Advice
How to prepare your motorbike before selling it
A clean and tidy bike isn't just more likely to sell, it'll fetch a better price, too.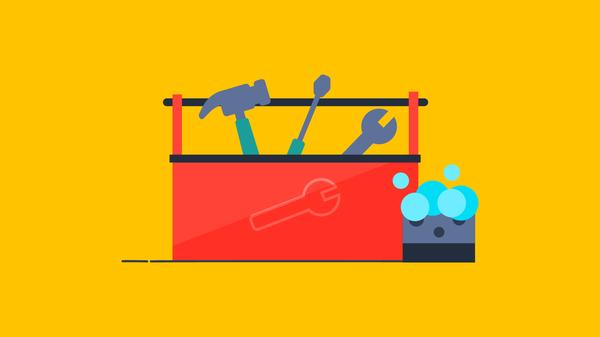 If you want to get the best sale of your motorbike – to sell it quickly, get the best price, or both – it's worth investing your time and if necessary, money.
You need to make the effort to present your bike in the best way possible to enhance its appeal to the largest number of people. After all, the more people interested in your bike, the better chance you have of a swift, lucrative sale. Here are our top tips of how to prepare your motorbike before selling it.
1. Give it as thorough a clean as possible. Invest in some quality cleaning products to clean it inside and out. If £20 worth of cleaning products results in £100 added to its sale price, you're quids in. It's no coincidence dealers employ full-time bike valeters to get their used stock looking as good as possible.
2. Repair or replace, wherever possible, any minor damage. It's up to you to assess how much it's worth spending, but scratches can often be polished out with T-Cut; dabs of touch-up paint can cover chips; tears can be improved with tape. 3. Return the bike to as close to standard, original condition as you're able. Generally buyers are looking for a standard version of any bike, so try to offer them one. Carefully remove any aftermarket stickers – although be wary that sometimes they've been applied to cover up cosmetic blemishes underneath. Some aftermarket accessories – if you've retained the original part – should be removed too. For example, take off that tint screen and put the original clear one back on. Remove that aftermarket silencer and refit the original. You can always sell them separately or to the bike buyer to boost your overall return.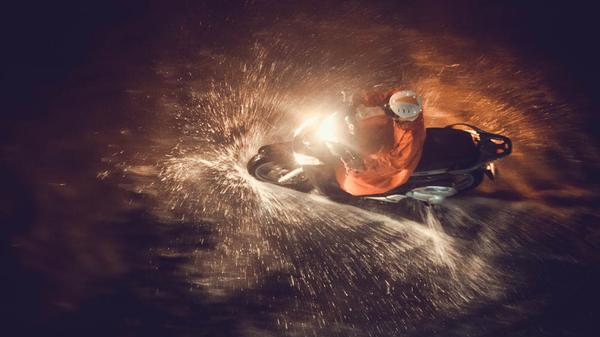 4. Ensure the bike works properly in every respect by giving it a mini service. Ensure it starts cleanly and easily, and idles correctly, and check the controls. The brakes, throttle, clutch and gear lever should all operate smoothly, within normal tolerances, and be positioned correctly. If they don't, adjust as necessary. While you're at it, adjust and lube the chain and top up all the fluids to the correct levels.
5. If your bike's MOT is nearly up, get a new one. A machine with a short MOT raises suspicions; one with a full 12 months is reassuring and more tempting. 6. Get all your bike's documentation out, including original sale, any receipts for parts, service records, previous MOTs etc. Check it's all present and correct and have it to hand in a neat dossier for when prospective buyers visit.
Top tips
Clean your bike thoroughly
Make sure everything works
Get a new MOT
Gather together all the documentation